Our academy is staffed by carefully screened teachers who add their own special touch to your child's development. Our curriculum and daily activities build communication skills, a positive self-image, and self-confidence all while educating how to share and consider the feelings of others.
Toddlers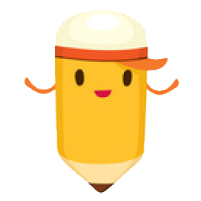 Focus on building vocabulary, introduction to colors, numbers and shapes as well as developing fine motor skills and emerging social abilities.
12-24 months
Terrific Twos
Potty training, introduction to letters, numbers, colors and themes. Developing concepts such as counting, sorting, grouping and matching as well as developing social skills.
25-36 months
Preschool 1-2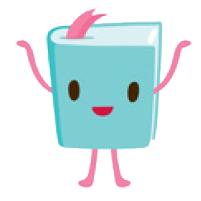 Building language, phonics and rhyming. Introduction to reading, science and math. Curriculum includes homework activities once a week and monthly in-house field trips.
3-4 years
VPK
Weston Learning Academy is an approved VPK provider. Our VPK program teaches our children the foundations of math, reading and writing needed to excel and gain the confidence they deserve before entering kindergarten. 95% of our VPK students can read before entering kindergarten. Child must be 4 years old on or before September 1st of the current year. Our curriculum also includes Monthly In-House fieldtrips
4 years
A safe, secure environment
The front entrance is secured with a key pad to access the building.
Biometric scanner (fingerprint reader) system is used for check in and out procedure.
Open door policy for parents.
Every classroom, hallway, playground and front entrance is monitored by closed circuit cameras.
Every staff member is trained in pediatric first aid and CPR.
All staff members are fingerprinted as well as vetted via local and federal background checks.